Get help for yourself.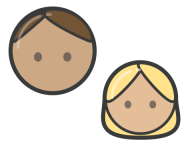 One in 20 Australians has an eating disorder - which is more than a million people.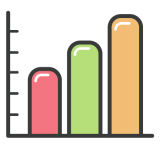 Eating disorders can't be identified by someone's size, shape or gender.
Help and recovery from an eating disorder is possible. 
To start the help and recovery process, you can:
GPs, doctors and other medical professionals, like therapists, can all help you take the first step towards coping with your problem. If you're unsure where to begin – try your local GP or your school counsellor. You could also call a helpline.
The ED Hope Helpline provides phone, email and live chat support for those in need. They also run other services like web counselling and support groups.
If you need help or information now, you can phone 1800 ED HOPE (1800 33 4673).